ALTERNATE STUDENT TRANSPORTATION
Every child deserves an education, but many face an uphill battle to get one. Getting to and from school in a safe, timely way shouldn't be one of them. Not every student fits conveniently into traditional busing models, which presents a challenge to many school districts striving to provide quality transportation. 
We partner with education organizations to ensure safe, reliable rides for a variety of students with specialized needs. Our service capabilities include
School pick-ups and drop-offs
Trained assistance for those with special needs and disabilities
Out-of-district transportation
Homeless student assistance under the McKinney-Vento Act
Wheelchair Assistance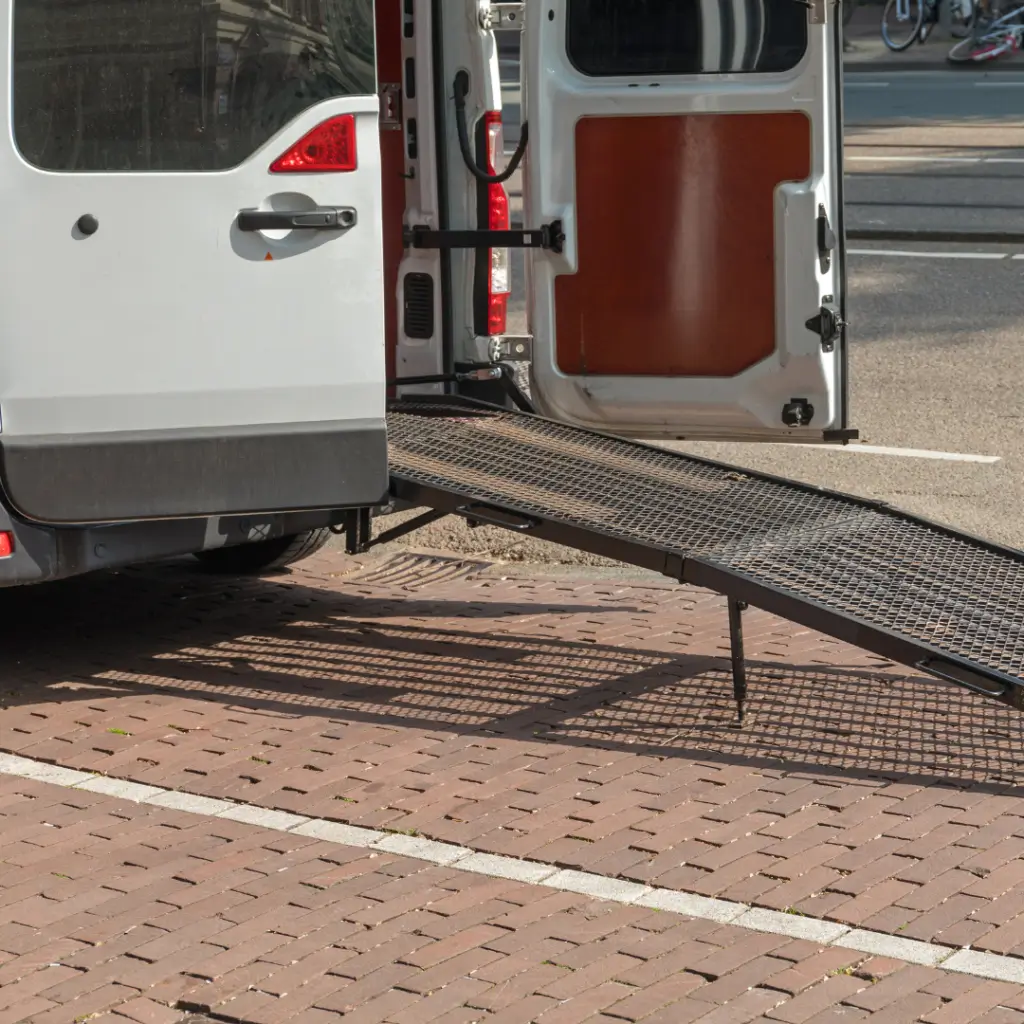 Transportation Challenges
Many students who require specialized transport face unique challenges. These challenges include
Physical or mental disabilities that make it impossible for them to tolerate traditional bus rides
Residing in non-traditional housing, away from bus routes
Living outside district boundaries or in low-population areas with few students
Homes on streets too narrow for buses to access
And other unique circumstances
Many school districts find it difficult to find the right mode of transportation to meet these needs while minimizing costs. Traditional busing is either impossible or highly expensive. 
Why outsource Alternate Student Transportation?
Depending upon the size of the school district and the available human resources and vehicles, outsourcing specialized transport can bring a number of benefits: 
The use of smaller, more fuel-efficient vehicles can reduce the cost per route and solve logistics headaches. 
Flexible billing arrangements that further reduce cost and streamline financial reporting.
Highly-trained, thoroughly-vetted drivers trained in providing compassionate assistance for passengers with unique needs.
Access to a wide variety of vehicles that can accomodate a range of special needs. 
Reduced risk to the school district, as a quality specialized transportation service will carry insurance and provide the training needed for safe transportation. 
At Express Medical Transporters, we've made it our mission to provide safe, reliable transport by highly-trained and compassionate drivers. We work with educational organizations to provide solutions that meet their unique needs within their budgets. 
"They're reliable, very professional, work with you on trying to solve problems … They treat the students as students instead of as another cab fare." ~Satisfied School District
We're proud of the solutions that we have provided to education facilities. Request our case study portfolio to see examples our work, or download our school transportation guide to learn more about ways a school district can provide alternate school transportation in an economical manner.