Current Operational Openings
At Express Medical Transporters, our team of drivers is what separates us from any other contract transporter. We only hire or contract with those individuals who have a deep desire to serve with compassion, take pride in delivering great service, and demonstrate the clear qualifications to do so, including
Valid driver's license(s)
DOT physical exam
Safe driving documentation
Up-to-date Motor Vehicle Record (MVR) check
Documented experience assisting the elderly and disabled
Testing for alcohol and substance abuse
Adherence to standards of operating vehicles without any impairments
Our mission is to provide timely, safe, and compassionate transport in service of those who need it most. Without the warm care of our dedicated team, it would not be possible. In any given day, our drivers may help those with disabilities keep appointments they otherwise couldn't, assist the elderly in reaching the supermarket, and ensure school children with limited transportation options still receive an education. Our team takes great pride in making a difference. We provide the tools, training, and support to help our drivers provide the best possible transportation experience daily. We also combine the family atmosphere with the stability of a leading NEMT Organization to make you feel at home working with Express Medical Transporters! We are looking for compassionate individuals who take pride in serving those in need. We offer weekly pay in addition to a variety of benefits.
Our Team Consists of these Highly-Trained Professionals:
Drivers
Para lift Drivers: Provide wheelchair transportation to students and medical clients
Stretcher Drivers: Provide stretcher and wheelchair transportation to medical clients
Monitors: Aid and monitor students with special needs, disabilities, or medical conditions
Helpers: Help drivers in the transportation of medical clients in wheelchairs or stretchers
Dispatchers – Routers: Coordinate and schedule drivers to pick up and deliver passengers
Mechanics
Office/Support Personnel
At EMT Contracting, we contract with independent contractors to provide services to ambulatory clients either for school or medical transportation. Independent Contractors can provide their own vehicles for transportation, or they have the option to lease a vehicle from Hospital Shuttle Leasing.  All vehicles must meet the standard qualifications to meet our clients' needs.
"Choosing EMT was a great career move! I feel so confident about the training here; I know I have the skills and support I need to do a good job.
The daily work is challenging, but really rewarding. I enjoy taking care of people who need a little bit of special care so that they can do the things they need to do – like getting to a doctor appointment or to school."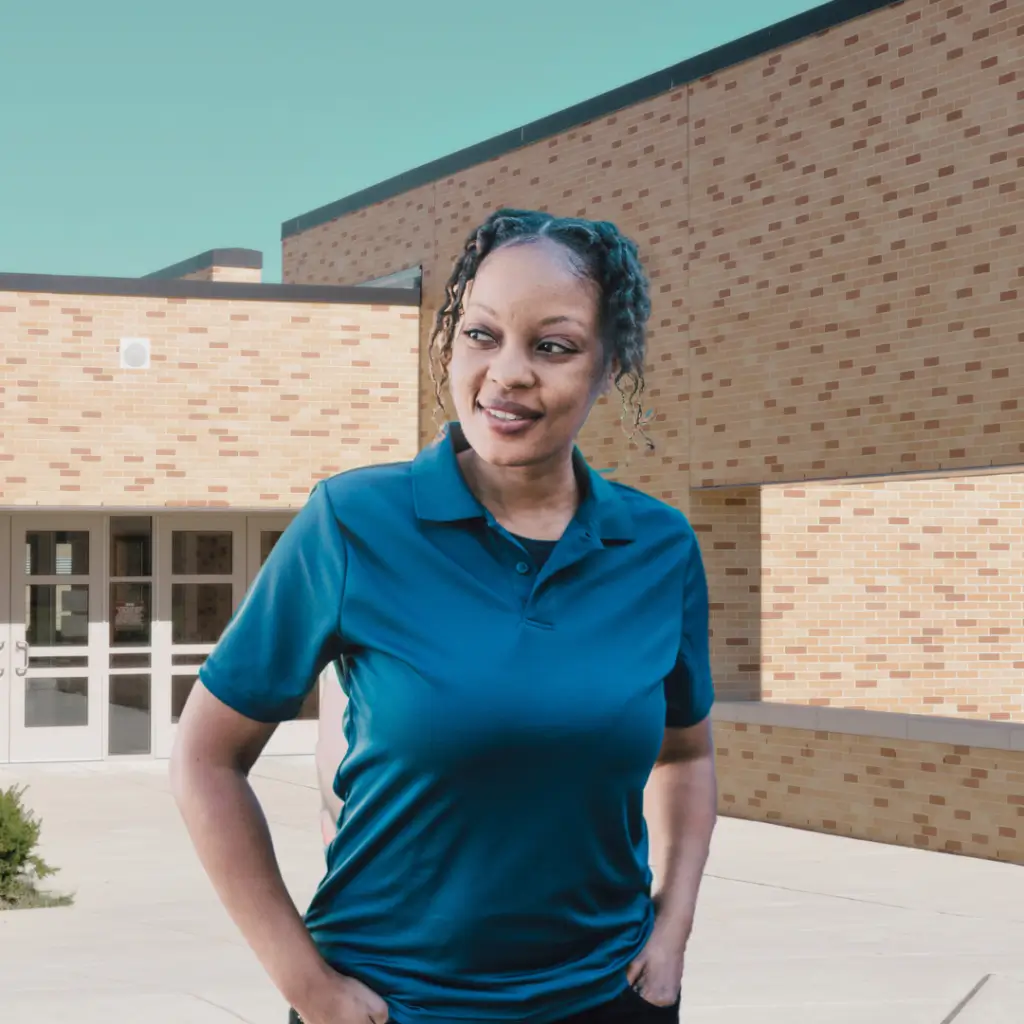 Express Medical Transporters is committed to helping individuals with disabilities participate in the workforce and ensuring equal opportunity to apply and compete for jobs. If you need an accommodation to apply for positions at Express Medical Transporters, please email us at [email protected] and we will be happy to help.Here is a link to "EEO is the Law" and Supplement. Express Medical Transporters firmly supports the principle and philosophy of equal opportunity for all individuals, regardless of age, race, gender, creed, sex, sexual orientation, gender identity, national origin, disability, veteran status, or any other protected category pursuant to applicable federal, state or local law. – Affirmative Action and Equal Employment Opportunity Employer of Minorities, Females, Protected Veterans, and Individuals with Disabilities. EEO is the Law