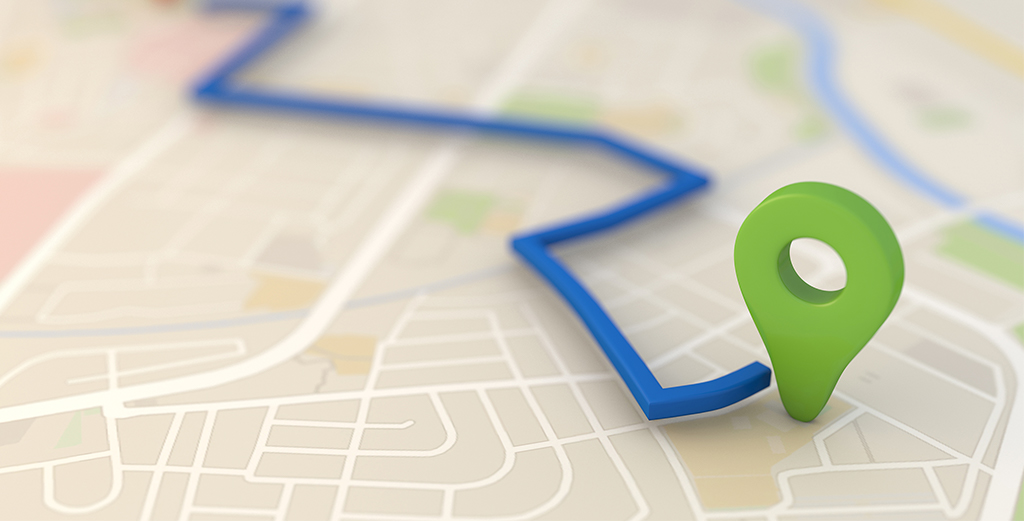 A complete guide to NEMT services: compassion, costs and qualifications
Selecting the right NEMT partner is a crucial decision. From costs to best practices, we cover what to look for when hiring an NEMT. Our buyer's guide covers:
The basics NEMT services and what quality service looks like in practice
How NEMT services provide ROI
Key considerations to evaluate when selecting an NEMT provider
The training and technology your NEMT provider should incorporate
Arm yourself with the knowledge to evaluate NEMT providers. Download the guide now.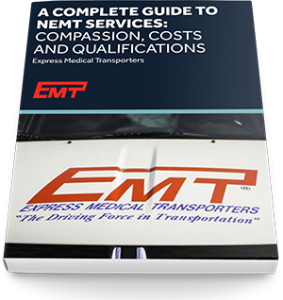 "*" indicates required fields